OÉ baby has had a makeover
OÉ baby has had a makeover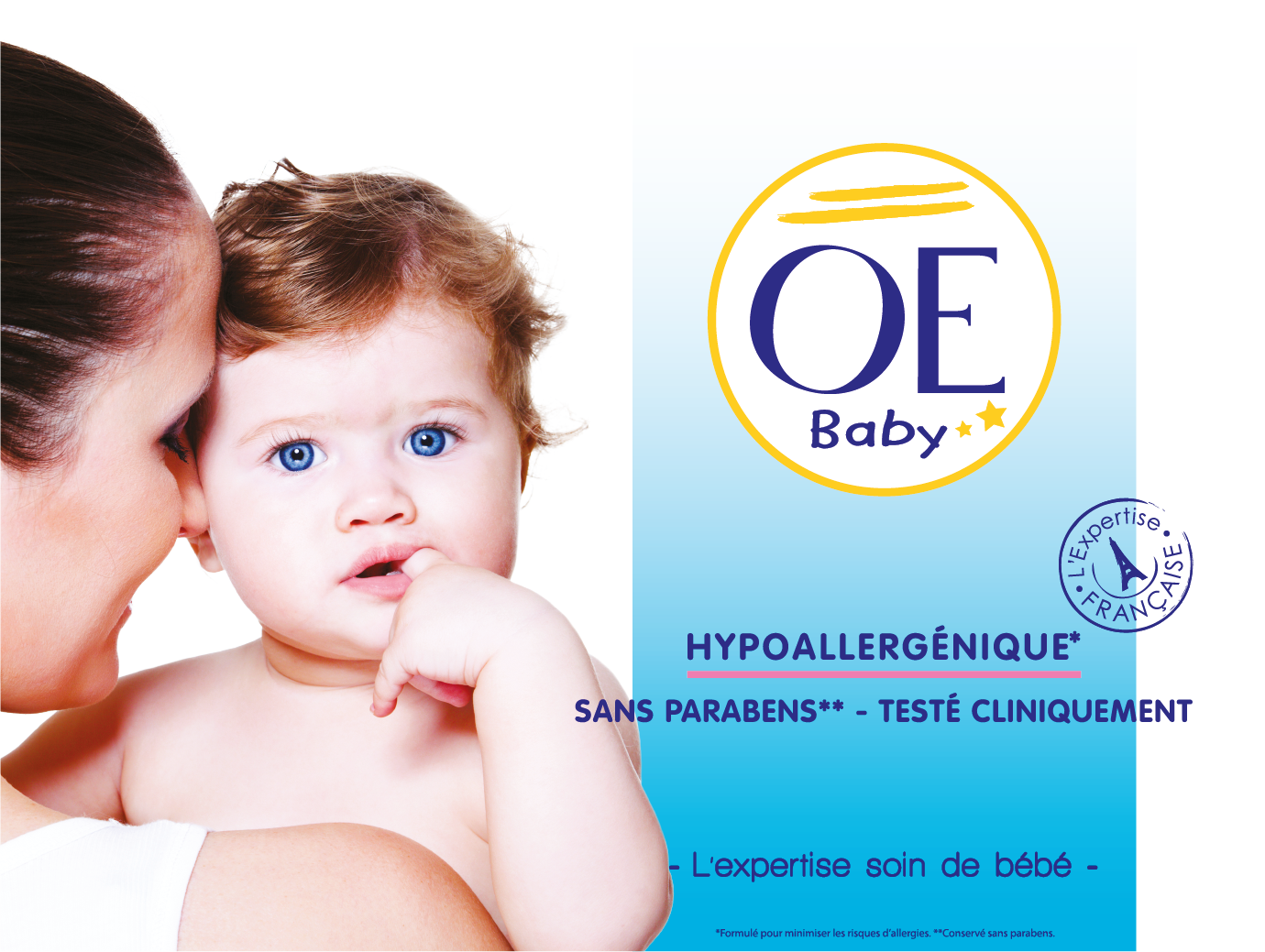 For 13 years, our French brand OÉ Baby has brought baby skin and haircare products to the world market.
Because we listen to our consumers, we met with many mums, took note of their needs and observed their baby bathing and care routines.
Because all mums care about their baby's well-being, their expectations and needs change quickly. They have ever higher standards and are turning to ever safer and higher quality products, often taking inspiration from products sold in pharmacies.
This is why since 2017 our experienced teams have been working on developing new products and have demonstrated their expertise in their respective fields: Marketing, Laboratory, Purchasing, Production. These products have been developed according to a strict process designed specifically with babies in mind. It includes introducing formulas with a small number of raw materials to minimise the risks of allergies and conducting many tests to ensure products are effective and safe.
After two years in development, OÉ Baby is being relaunched with a completely new, better quality, safer range, inspired by products sold in pharmacies. It is being launched with 11 new products including gentle sulphate-free shampoo, micellar cleansing water and the unmissable and authentic LINIMENT (a traditional 3-in-1 nappy ointment containing 99% natural ingredients).
All formulas are hypo-allergenic, paraben-free, clinically tested and developed for delicate baby skin. New effective ingredients have been introduced such as olive oil and cold cream, an ultra-nourishing complex which softens the skin. OÉ Baby will go even further and extend its range to offer products for dry and very dry skin.
With this new range our ambition is to be the go-to baby bathing and care brand trusted by mums.
OÉ Baby
Babycare expertise