The new Oé baby range at Prix Import in Gabon
The new Oé baby range at Prix Import in Gabon
Oé baby is renewed and is launching an even more qualitative range: a new look, hypoallergenic formulas, parabens-free and developed specifically for the sensitive skin of babies. This new range meets perfectly the expectations of today's mothers!
There are essentials for babies: cleansing milk, washing gel, nappy change cream, etc. But also new products, such as liniment. This traditional treatment based on olive oil and lime water is THE essential natural treatment for modern mothers. 3 in 1, it cleanses the skin, nourishes it and soothes it. Used daily, it prevents the appearance of redness.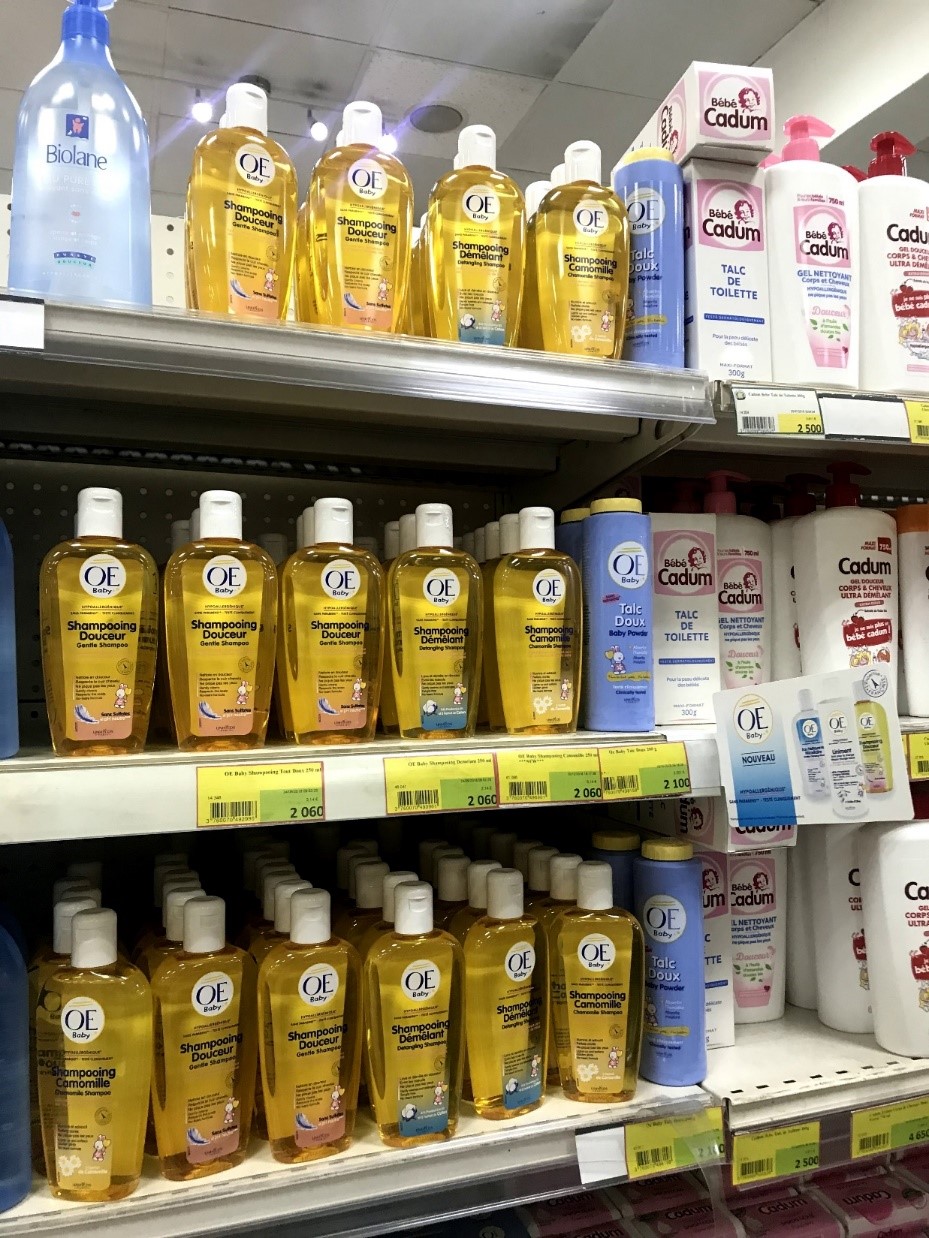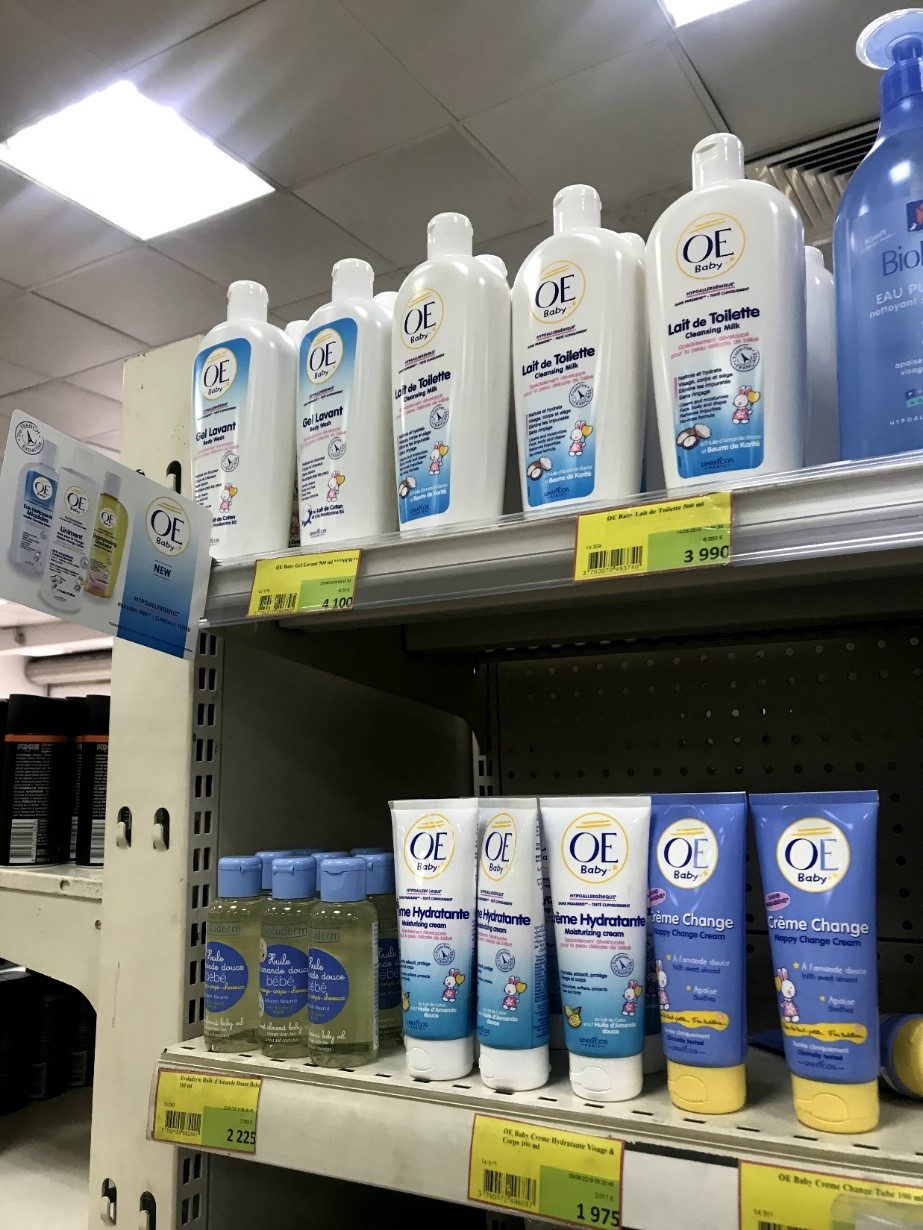 In Gabon, Prix Import has once again renewed its confidence in Oé baby by implementing this new range. Remember that Oé baby has been present in Gabon for over 15 years and is particularly loved by Gabonese mothers. Shampoos, cleansing milk, mild soap and talc are currently the 4 best sellers of this new range in Gabon.